Domestic Air Source Heat Pumps (ASHP)
Reliable, Green Energy For Your Home
A proud business solution partner to:

Domestic Air Source Heat Pumps (ASHP)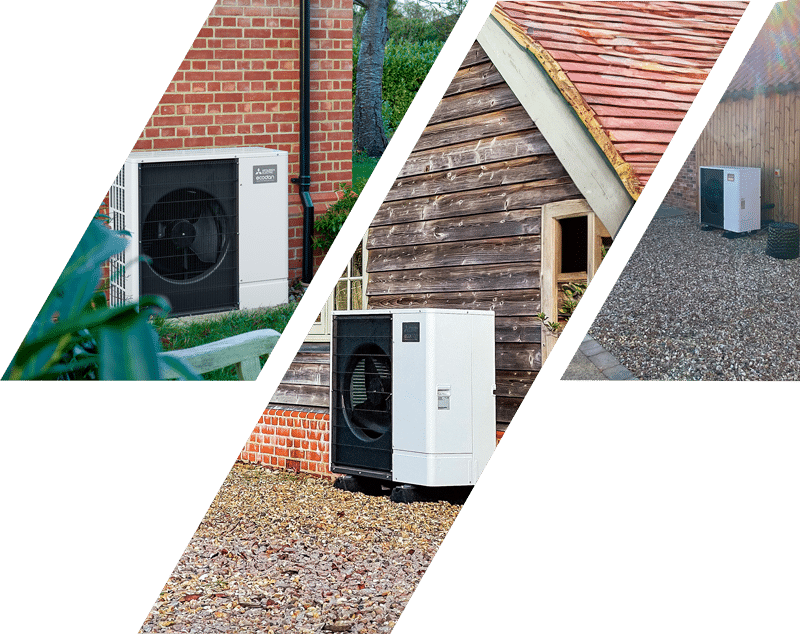 Reliable, Green Energy For Your Home
A proud business solution partner to:


Air Source Heat Pump benefits
A well designed and installed Heat Pump solution can offer significant benefits to the homeowner, not least in carbon reduction.
Air Source Heat Pumps have been successfully installed since the early 1970's, therefore, contrary to popular belief, this is not a new or untested technology. Using ambient air temperatures to provide low-cost heating and hot water.
Because the source of heat, the air, is abundantly available all around us, they have the advantage of low installation costs, and minimal space requirements. With our relatively mild UK winter temperatures excellent levels of efficiency and performance can be achieved throughout the year.
They lower your fuel bills, particularly if you are replacing conventional electric heating, LPG and oil. They are simple to integrate with most existing heating systems and lower your home's carbon footprint.
Specification and Design and are key to a successful installation. MCS (link) accreditation gives the customer peace of mind that the installation will perform to its designed specification.
Leading Air Source Heat Pump Installers
J L Phillips have successfully installed heat pumps in every conceivable property type from new builds to large, listed buildings.
We have the experience of giving informed design and costed information from just an initial consultation. This is useful as not every property is suitable for an installation either based on costs or heat loss because of poor insulation levels.
Once it is established that the property is suitable for an installation we can move to the design and quotation stage. There are various type of installation highlighted below:
Normally a straight for calculation on heat loss from the size of the property will enable J L Phillips to size the heat pump.
Details like heat pump positioning and hot water cylinder position will follow the consultation. Underfloor heating is advised from the outset and J L Phillips have their own partnership with Ambiente.
To determine the installation type and design. J L Phillips use their own employees to install the underfloor heating.
Every retro fit installation has its own challenges, this is where experience comes to the fore. The age of the property normally determines its heat losses. But extensions and upgrades to the heating systems all impact on design.
As an MCS accredited installer we will determine the heat loss of each room within the property to guide on upgrades to the radiators or advise and how to install a retro fit underfloor heating system.
J L Phillips will ensure that the installation will perform at its most efficient and to deliver the required heat and hot water to the property.
JL Phillips has been in the design and installation business for a decade giving us an industry experience that's unmatched and bespoke. We work with our customers closely to understand and meet their requirements.
To find out if Domestic Air Source Heat Pump is a good solution for your needs, ​get in touch​ with us today!
JL Phillips install heat pumps across the whole of the UK, predominantly covering the ​Midlands including Newark, Nottingham, Mansfield, Loughborough, Lincoln, Peterborough, Leicester, Birmingham, Coventry, as well as Manchester, Stoke-on-Trent, Leeds, Sheffield and all surrounding areas.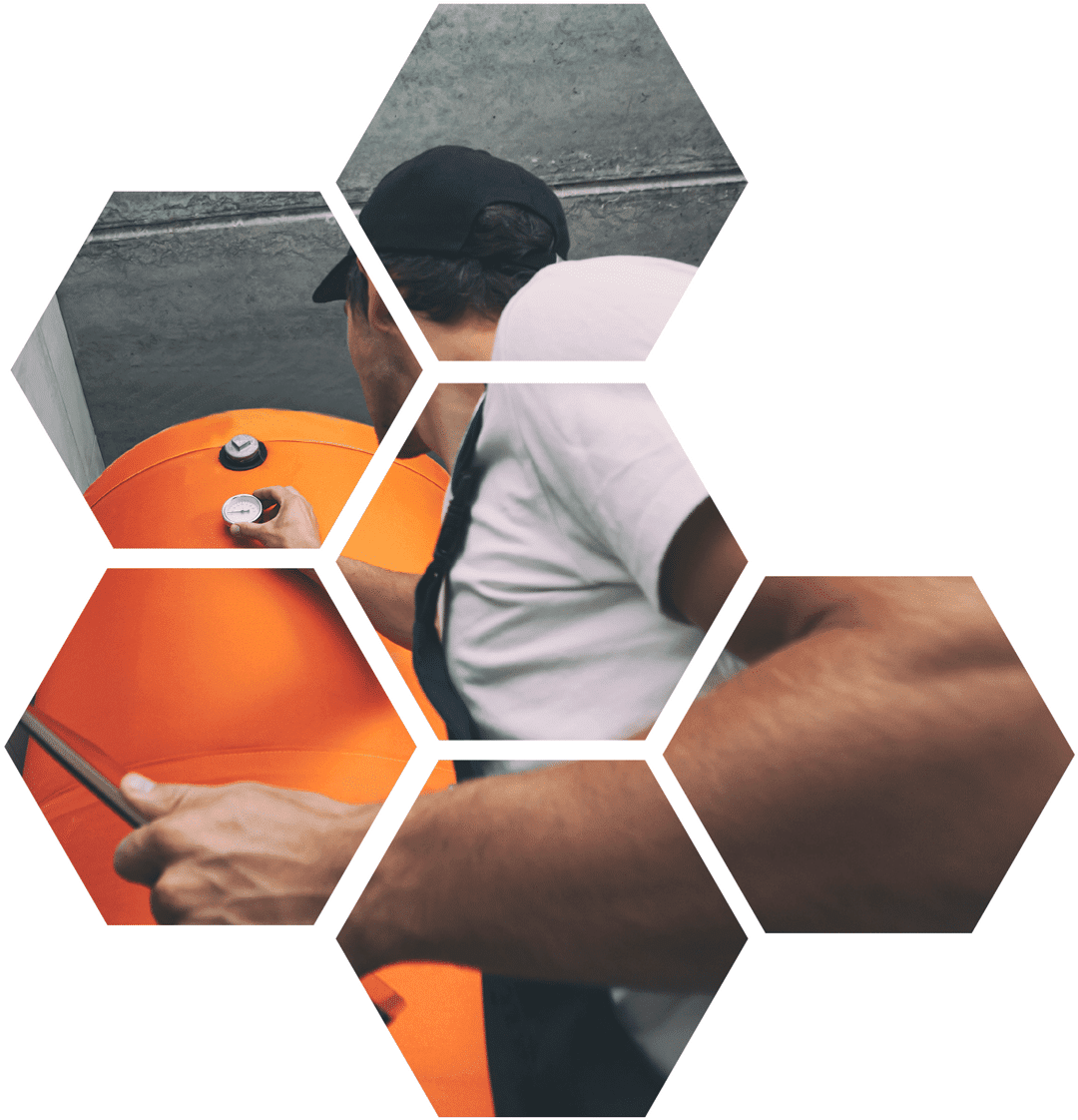 Mitsubishi Air Source Heat Pumps
We believe in delivering top-notch products and exceptional service to our amazing customers. That's why we've joined forces with Mitsubishi, a leading name in the world of Air Source Heat Pumps.
We wanted nothing but the best, and Mitsubishi checked all the boxes. Mitsubishi's distinguished reputation, extensive expertise, innovation and dedication to uncompromising quality perfectly align with our organizational values. With their state-of-the-art technology and energy-efficient solutions, we can bring you the most reliable and eco-friendly heating and cooling systems on the market.
Our partnership with Mitsubishi ensures that you get the best of both worlds – outstanding products and a seamless installation experience. Together, we're here to make your home cozy, efficient, and planet-friendly.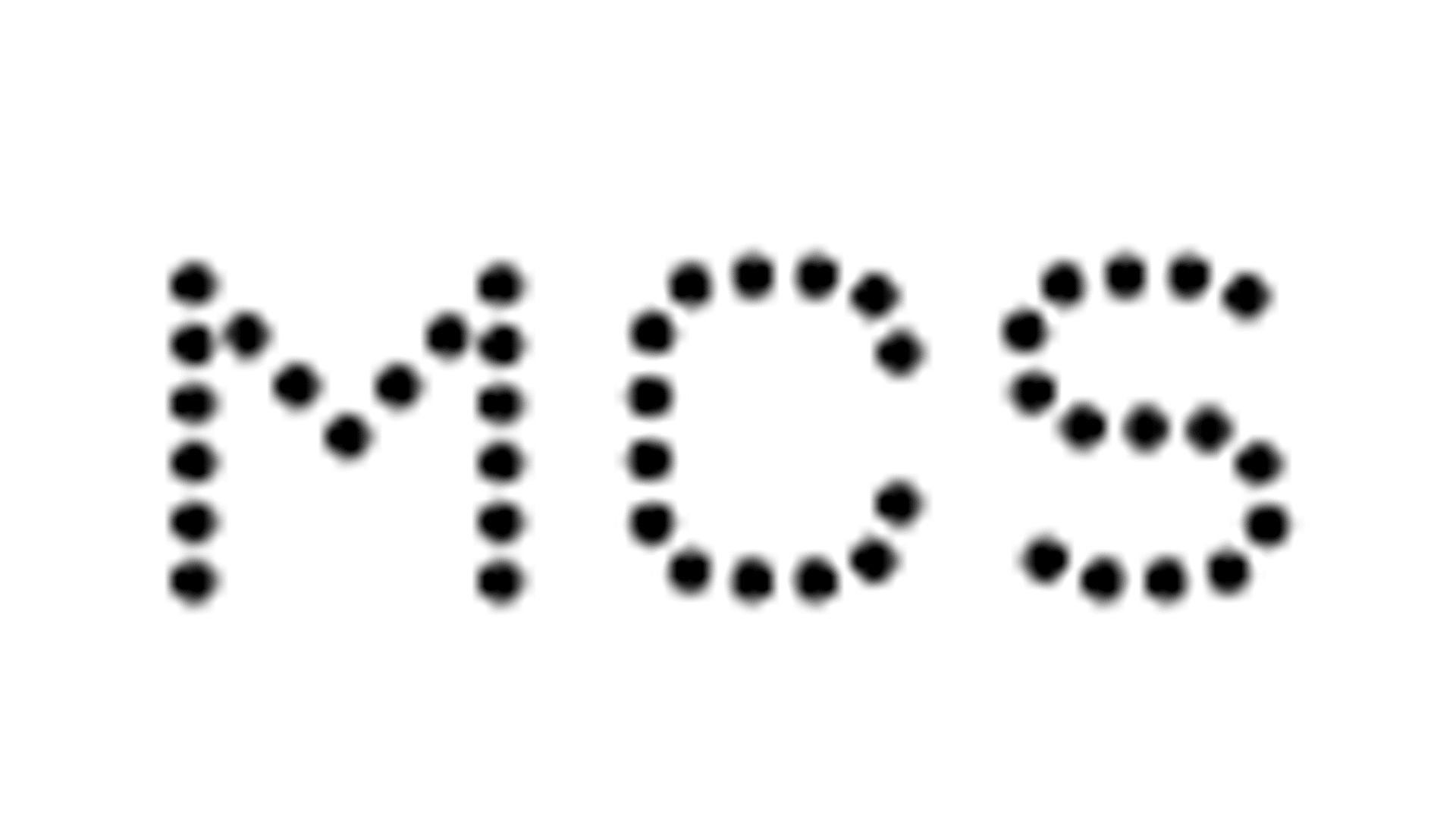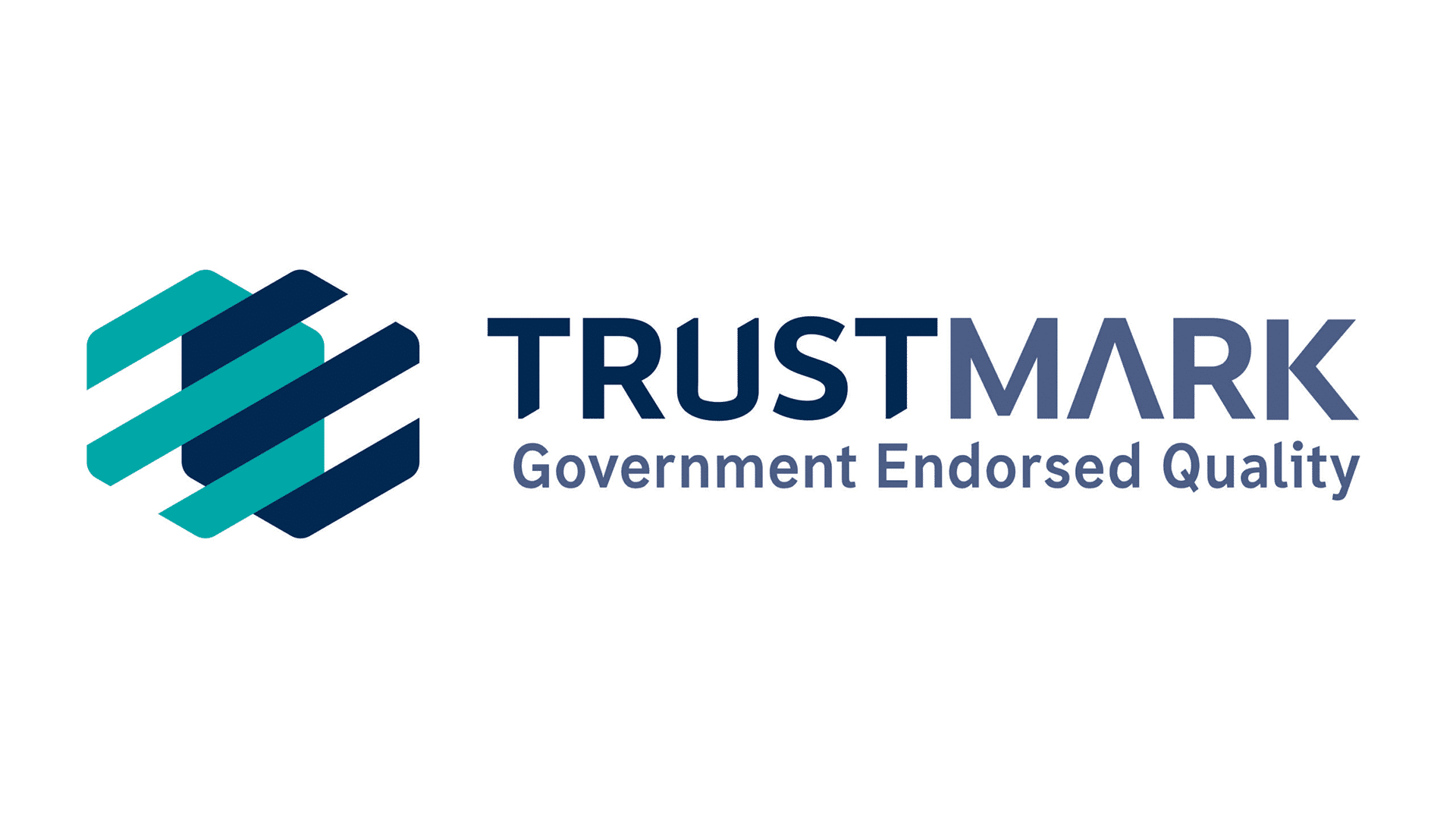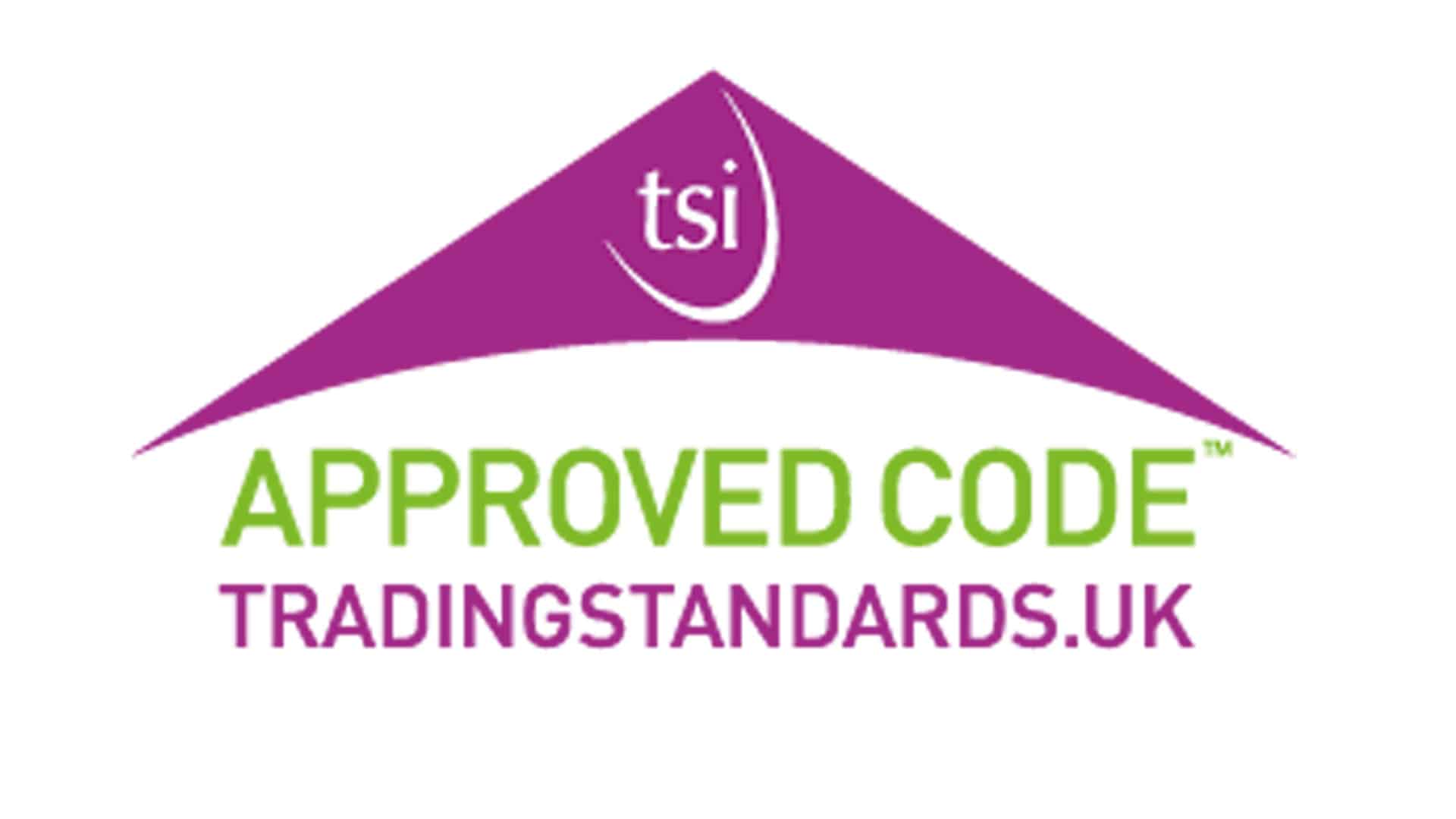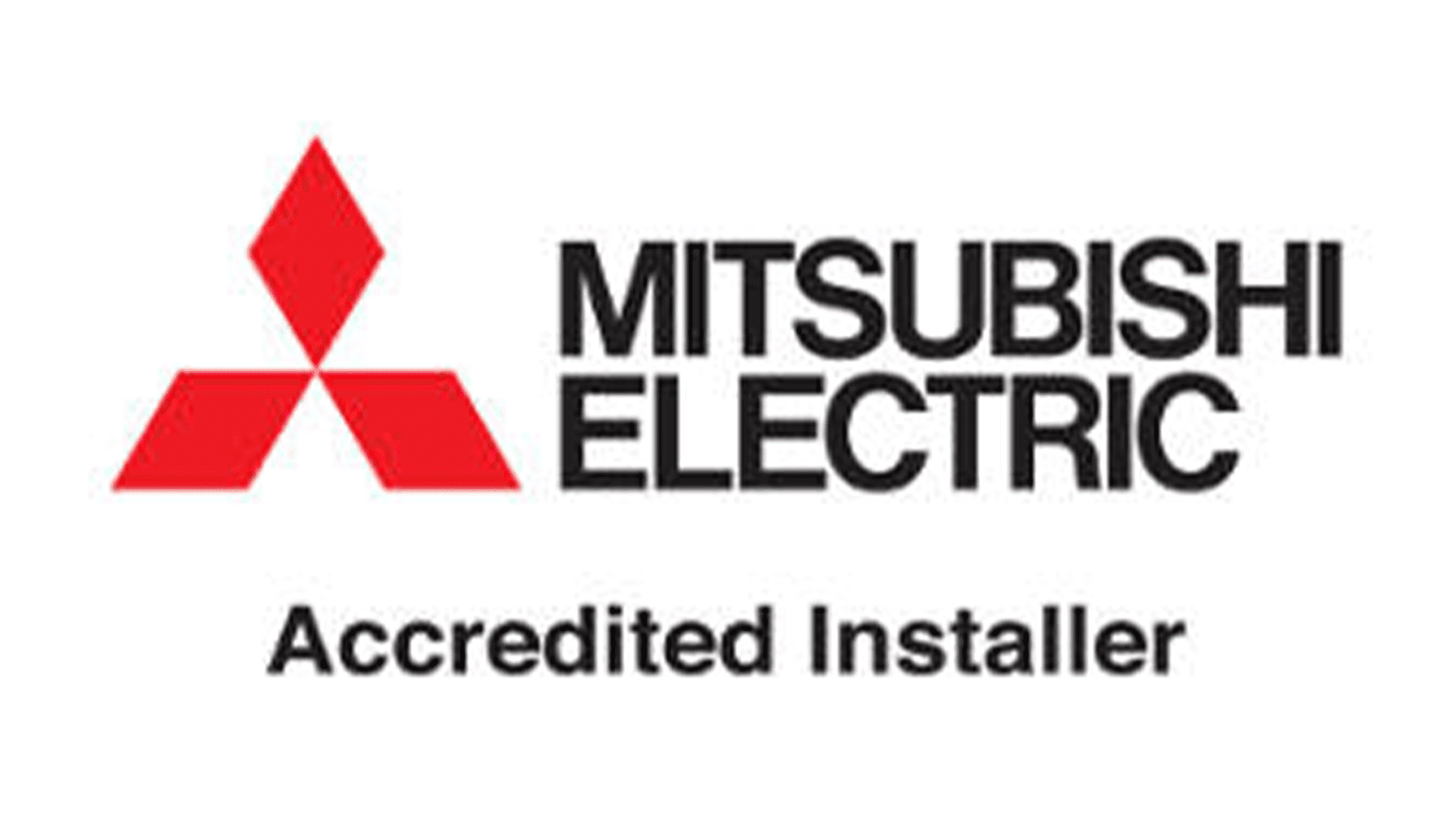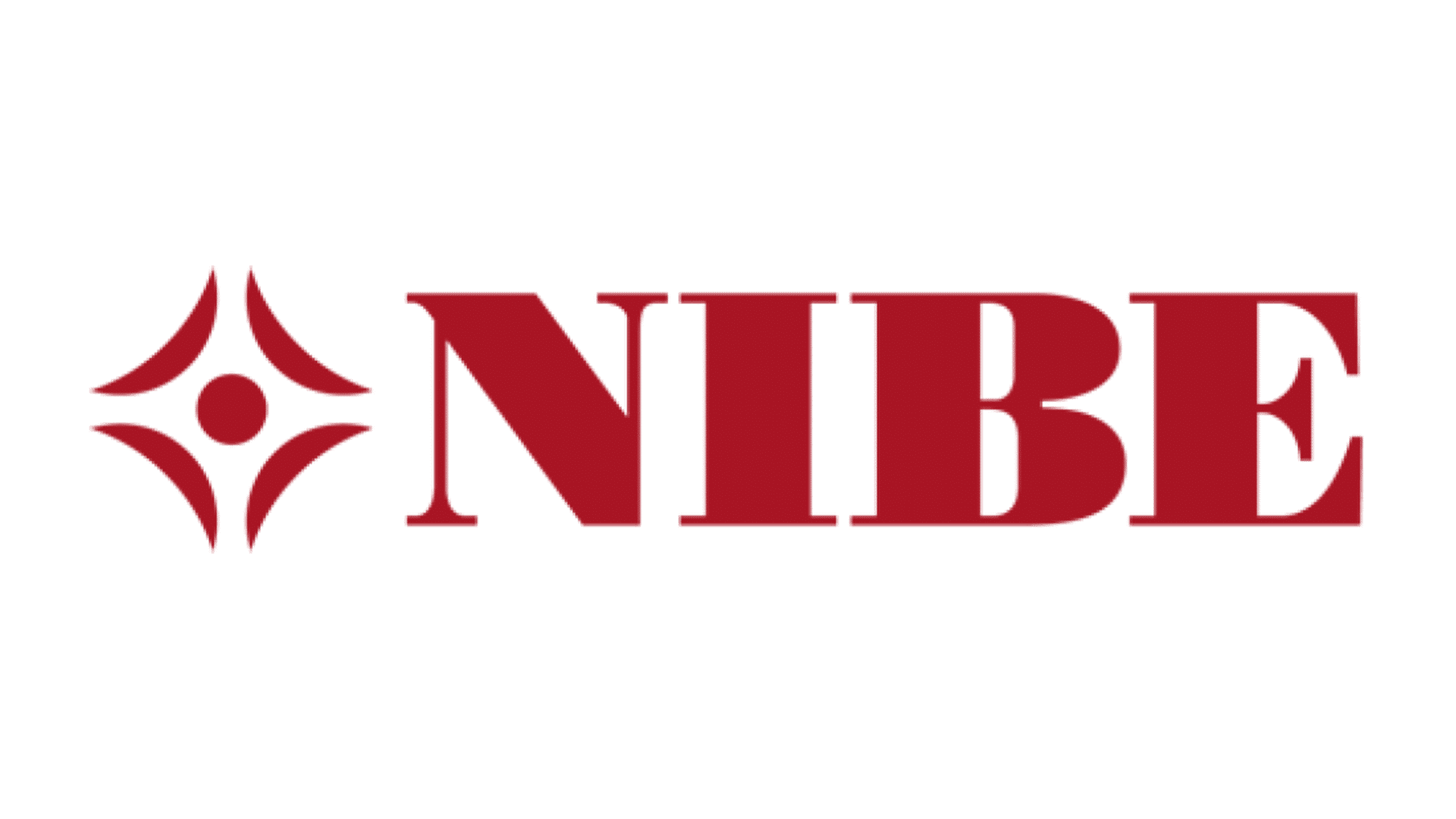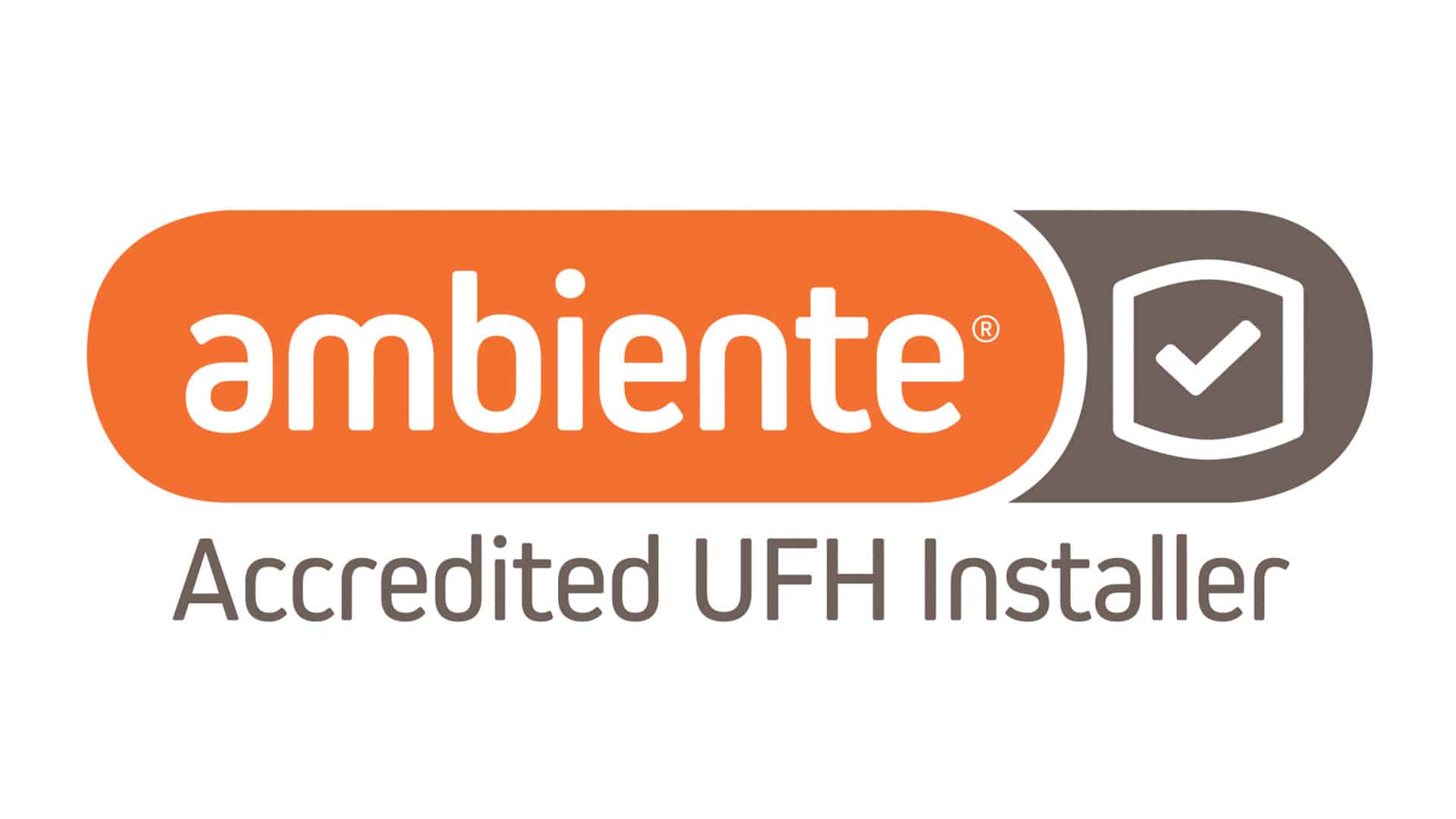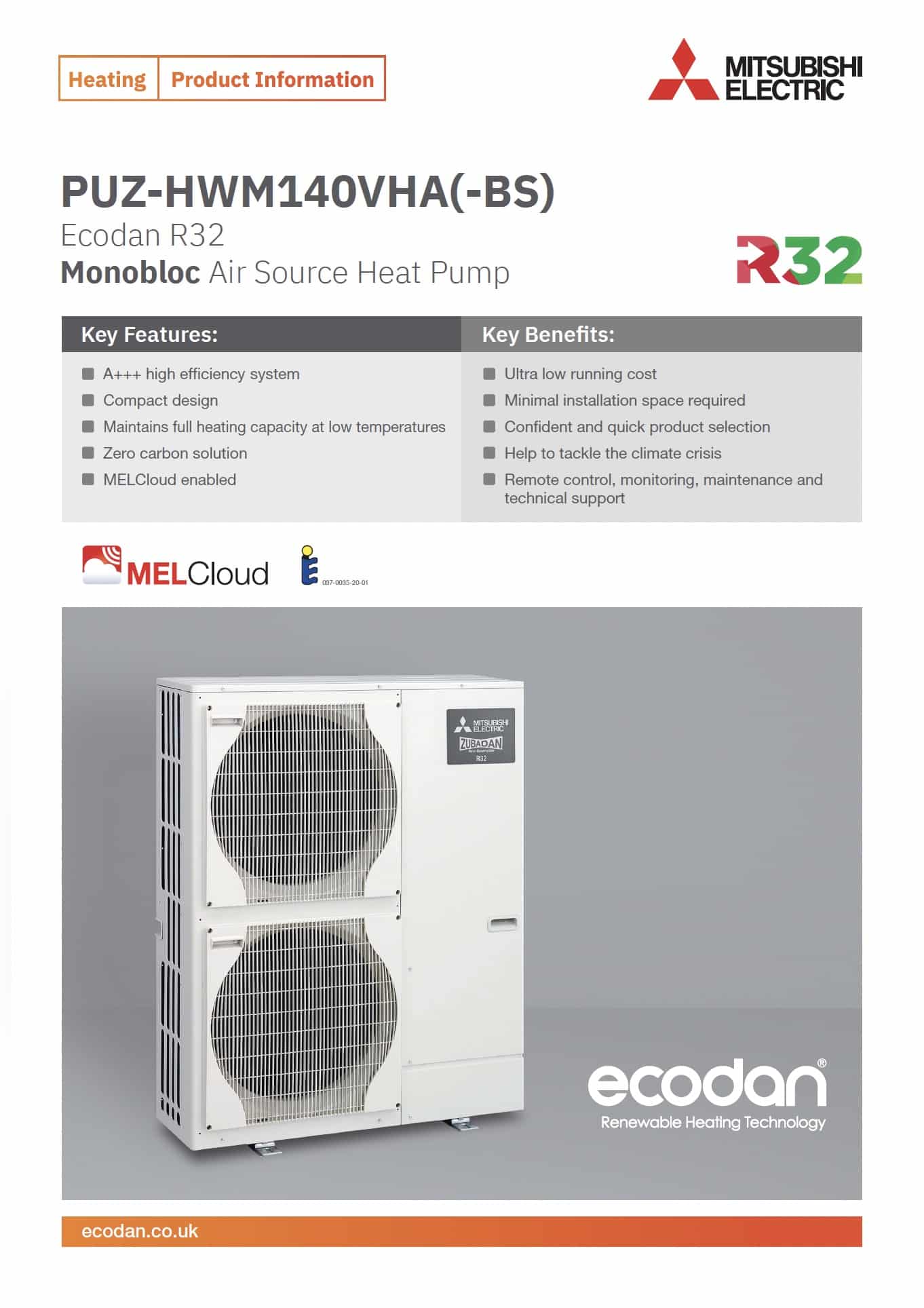 Ecodan R32 Monobloc Air Source Heat Pump PUZ-HWM140VHA(-BS)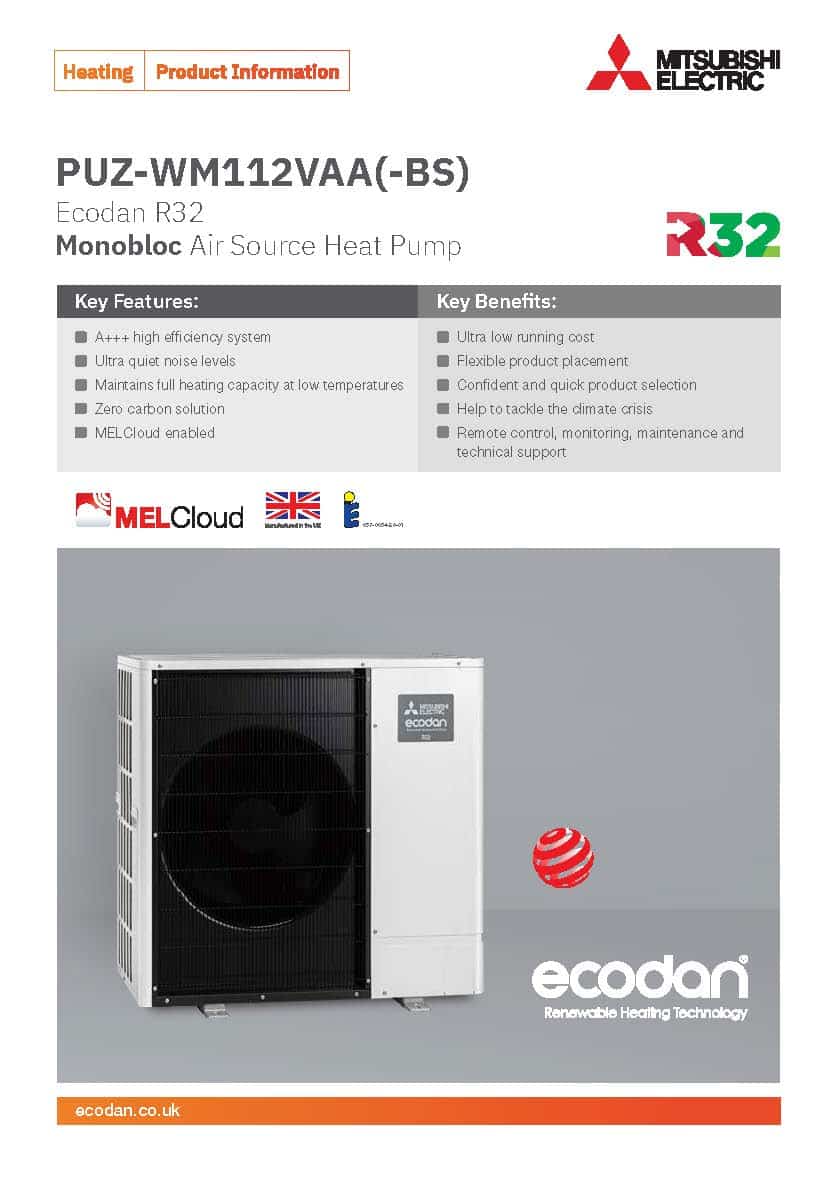 Ecodan R32 Monobloc Air Source Heat Pump PUZ-WM112VAA(-BS)
Ecodan R32 Monobloc Air Source Heat Pump PUZ-WM85VAA(-BS)
Ecodan R32 Monobloc Air Source Heat Pump PUZ-WM60VAA(-BS)
Ecodan R32 Monobloc Air Source Heat Pump PUZ-WM50VHA(-BS)