Ensure that your investment is maintained and serviced regularly.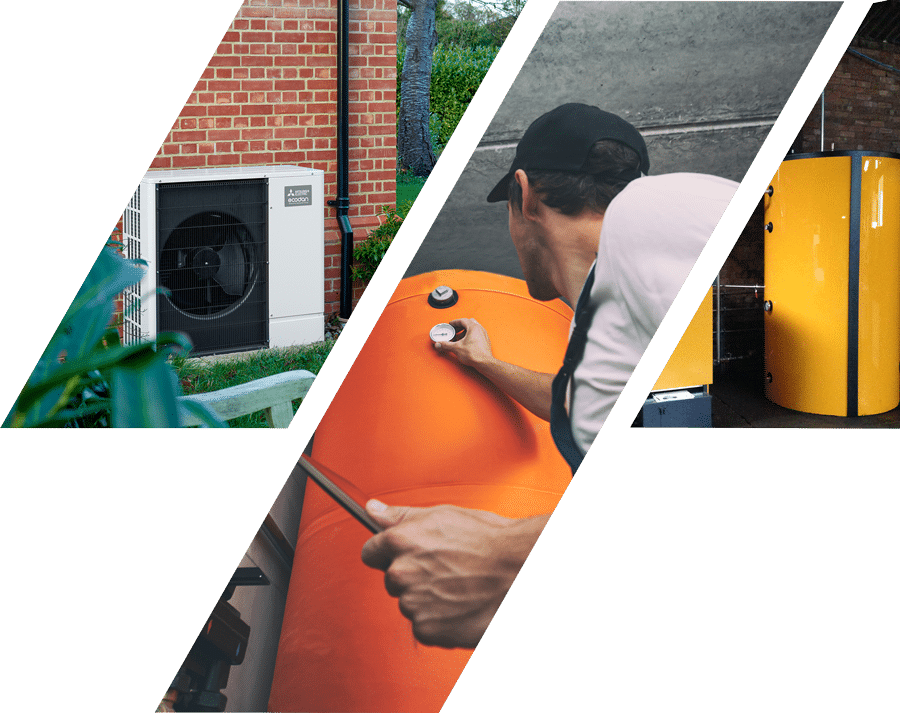 Servicing and maintaining your installation
Whether you have an existing biomass boiler or heat pump, or a new installation from us, we would recommend that you ensure that your investment is maintained and serviced regularly. This is important in order to:
Ensure that your equipment continues to run efficiently
Have Peace of Mind that any problems are discovered and resolved quickly
Ensure that your manufacturers warranty remains valid (most manufacturers will insist on regular servicing to ensure that their warranty remains valid)
Ensure that the equipment provides you with the best possible return on investment
Types of Biomass Boilers & Heat Pumps
At J L Phillips, our engineer's have the experience and knowledge to service and maintain a wide variety of biomass boiler and heat pumps.
An average biomass service will take 6 hours and includes a comprehensive list of important checks and tasks which are carried out by our service engineers. Heat pump services take on average 3 hours to complete. In all cases, you will be provided with a completed checklist and report detailing all work completed and any recommendations or areas for concern.
In cases where we call to the service your heat pump or boiler for the first time, the initial visit will require a period of time for our engineer's to look over the system in order to familiarise himself with the layout and the way it works.
Service visits are charged dependant on the size of your boiler or heat pump
Should our engineer find that repairs or spare parts are required, these are quoted separately.
Please remember that your Manufacturer's warranty can become invalid if you do not have the annual service documentation available should you need to make a claim on the warranty.
If you would like J L Phillips to service your biomass boiler or heat pump, please contact us.
We also offer free telephone advice for all our service plan customers so that they can call and get advice from our service engineer for any issues they may have with the boiler or heat pump. We find that in many cases, issues can be resolved quickly and easily without the need for a further call out.